My dissertation can be downloaded here.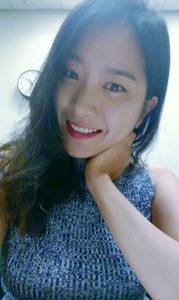 I am a Ph.D. student in Linguistics at Graduate Center of the City University of New York, and a graduate researcher at Haskins laboratories.
My research interests are primarily in the areas of phonetics and laboratory phonology. Within these areas, I am particularly interested in speech production and prosody & intonation.